Happy November!!!
We want to give a HUGE thank you to everyone who helped with planning and participating in Trunk or Treat!!! Everyone had an AMAZING time, our kids are truly blessed to have such dedicated and fun teachers. Also, we hope everyone enjoyed their extra hour of sleep this weekend (or whatever you chose to do with it 😉 ).  It seems like the year is going by so quickly and with that in mind, now is a good time to really look at your pacing guide and see where you are at and make the needed adjustments.  If you are behind and need help with making up that time, we are more than happy to help you look at your plans and see how to do that.  
This week we will be doing our November Evaluate testing (2nd-4th).  This data we will be able to compare with our September data because the assessment will be covering all of the same standards.  Remember we are not wanting to teach to the test and if we just keep with following our pacing guides, we should cover everything that is being tested by the end of the year.  Evaluate is just another great tool that we are using to see if our kids are actually retaining what we are teaching them and if what we are teaching them is actually rigorous enough to cover the standard.   
Lastly, please submit some ideas and suggestions for topics that you would like additional information on that could be included in the weekly update. We really want the articles and support sites to be helpful to you, so if there is something that you would like some additional information on just send an email and we will work on gathering that for you.
April and Caylie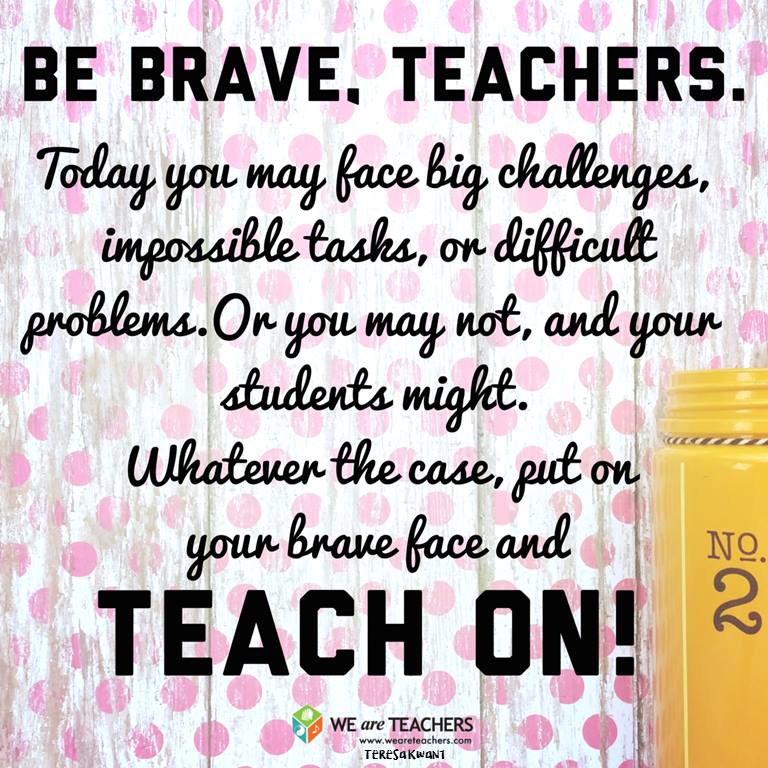 Support Site and Articles for Engaging All Learners
https://www.edutopia.org/blog/golden-rules-for-engaging-students-nicolas-pino-james
http://www.ascd.org/publications/educational-leadership/oct12/vol70/num02/Practices-to-Engage-All-Learners.aspx
Assessments
November 4th-8th: Evaluate (2nd-4th)
April's Schedule
November 4th: Class (Leave at 3:30)
November 8th: Lunch Duty (11:00-11:25)
***Daily STEAM Time Klippel/Mills***
Caylie's Schedule
November 4th: Class (Leave at 3:30)
November 8th: Lunch Duty (11:00-11:25)